TEEN CORNER
Nuggets of Info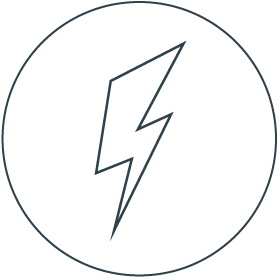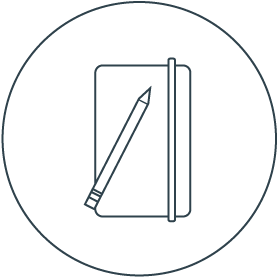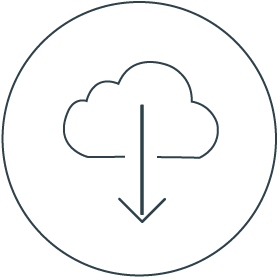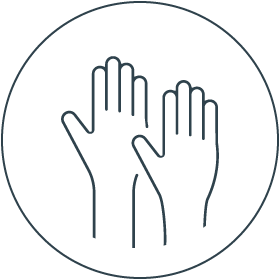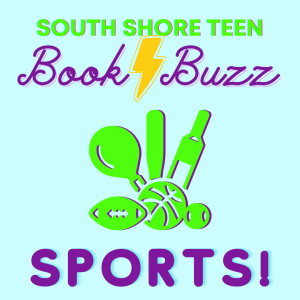 SSBB March
@ThayerPublicLib

Published: March 2021
What's UP in the South Shore?!
Every library does something a little different- here are some programs we think you might like!
South Shore Book Buzz

– tune in once a month for a teen book share livecast on Instagram. Learn about new YA books from South Shore Young Adult Librarians. Comment live to recommend a recent book you read (or an old favorite you love) and hear what other South Shore teens are reading. Optionally, participants can share a book to fit the monthly theme.
Next Dates:

April 20th @3:30-4:00pm – "Humor/Poetry" – hosted by @duxburyfreelibrary
May 18th @3:30-4:00pm – "Mystery" – hosted by @holbrooklibma

For all SSBB dates, head over to our Event Calendar!