LIBRARY EVENTS
FOR CHILDREN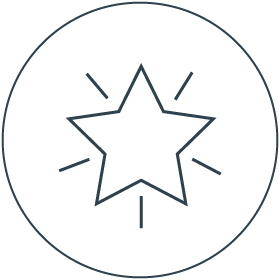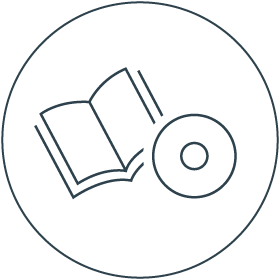 BOOKS
Books circulate for two weeks and can usually be renewed up to two times. Includes books with read-along CDs.
DVDs and PLAYAWAY VIEWS
DVDs circulate for two weeks and may be renewed once. Playaway Views circulate for one week and may be renewed once.
AUDIOBOOKS
Audiobooks circulate for two weeks, and may be renewed once.
E-BOOKS & DOWNLOADABLE AUDIOBOOKS
Borrow children's eBooks and eAudiobooks through OverDrive and Hoopla. In addition, borrow music and watch streaming video through Hoopla.
Hoopla (Kid's Mode available)
OverDrive for Kids & Teens
VIDEOGAMES
Videogames can be checked out for one week and may be renewed once.
WORLD LANGUAGES
There is a small collection of children's books in Chinese, Spanish, French and other languages other than English. Children's materials in other languages may be requested from other libraries for pick-up here.
PARENTING MATERIALS
Books on issues such as sleeping, nutrition and education are available, as well as magazines such as Parents and FamilyFun.
REFERENCE
Dictionaries, encyclopedias, atlases and more are available.
MUSIC CDs
Music CDs circulate for two weeks. There is a large selection of children's music to choose from.
EARLY CHILDHOOD KITS
Early Childhood Kits circulate for two weeks, no renewals and no holds. Kits are designed for use at home by adults with young children, or for daycare lessons. Themes include Marc Brown's Arthur, Dinosaurs, Music, Mexican Fiesta, and more.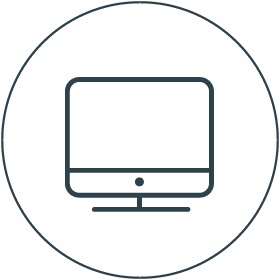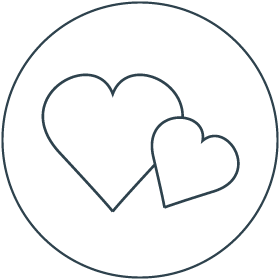 CHILDREN'S SUMMER READING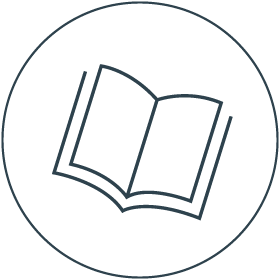 Celebrate Summer at the Thayer Public Library 2016 Summer Reading Program!
Summer Reading Starts Wednesday, June 22nd

The Thayer Public Library offers a Summer Reading Program for children up through grade 6.
TO PARTICIPATE:
Sign-up for the Summer Reading Program in the Children's Room at the library! Don't forget to check the Children's Calendar to see all the special events we have planned for this Summer!
"On Your Mark, Get Set, READ!" is sponsored by Thayer Public Library, the Massachusetts Library System, the Boston Bruins, and the Massachusetts Board of Library Commissioners.
2016 SUMMER READING LISTS
PUBLIC SCHOOLS
PRIVATE SCHOOLS