BOOK CLUBS FOR ADULTS
The library has five book discussion groups that meet regularly.
The Second Tuesday Book Club meets on the second Tuesday of each month in the Reading Room on the Main Level at 7:15 pm.
The Readers' Group meets on the fourth Wednesday of each month in Logan Auditorium on the Upper Level at 7:15 pm.
The Nonfiction Book Club meets on the third or fourth Monday of the month at 7 pm in Conference Room B on the Upper Level.
The Brown Bag Book Club meets on the second Wednesday of the month from 12:00 to 1:00 pm in the Reading Room on the Main Level. Bringing bag lunch is optional.
The Good Taste Cookbook Club meets every other month on Tuesday, 6:30-7:45 pm, September through May. Make a recipe from the selected cookbook and bring it in for everyone to sample at the meeting. Check the Library Calendar for exact dates.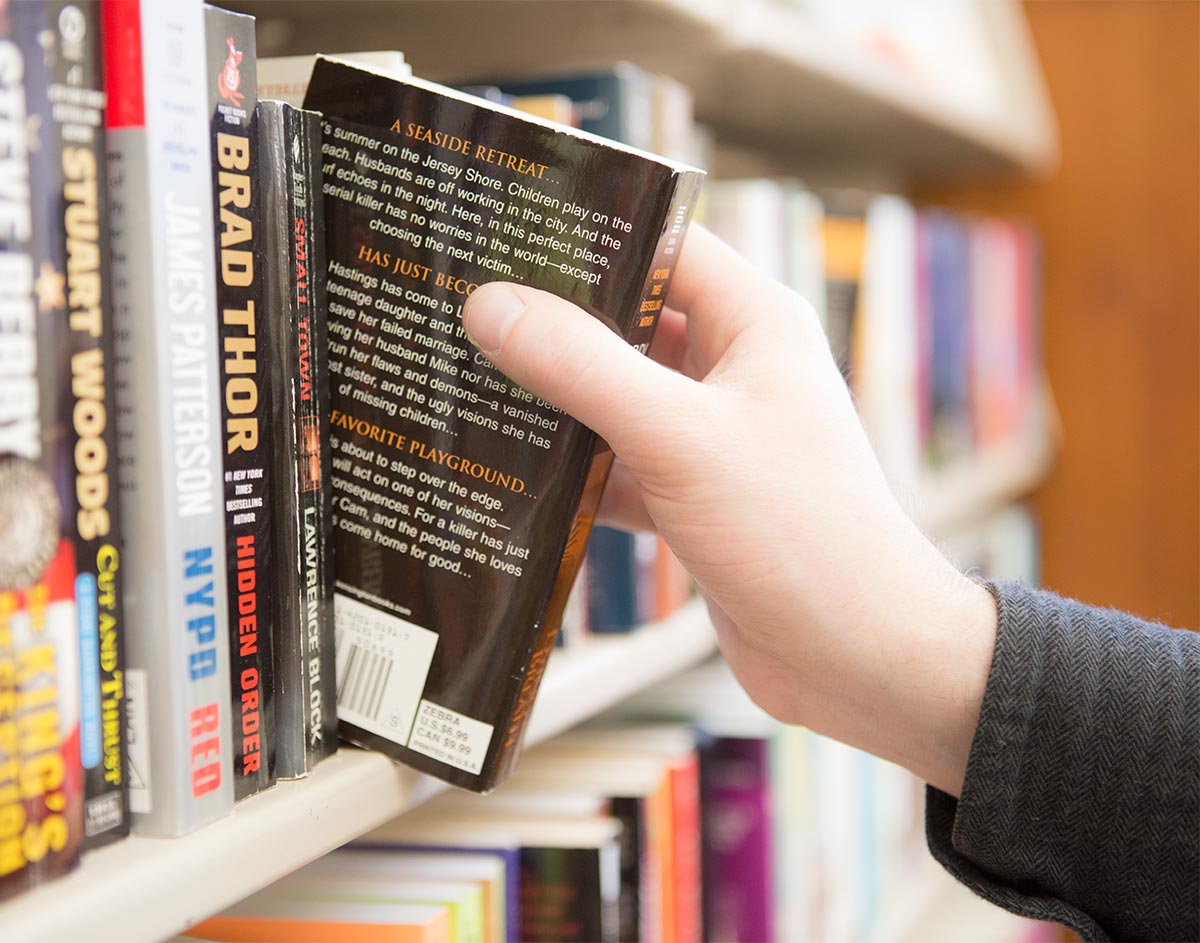 New members are always welcome.  Readers are invited to join any discussion that is of interest to them and participants are encouraged to suggest titles for future discussions.
Discussion titles are available to borrow at the Circulation Desk four weeks before each meeting date. These titles are due on the day/evening of the meeting.
See the Library Calendar for meeting dates and upcoming titles.
For residents of The Glen at Manor Grove, the library supports a book discussion group that meets at The Glen on the second Monday of each month – for Glen residents only.