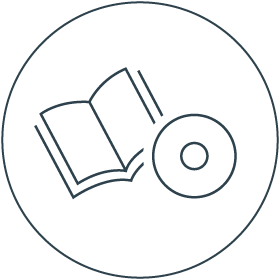 Author: Arden, Katherine
Published: 2017
Author: Weber, Carl
Published: 2017
Author: Gordon, Thomas
Published: 2017
Author: Hulin, Rachel
Published: 2017
Author: Sekaran, Shanthi
Published: 2017
Author: Bohjalian, Chris
Published: 2017
Author: Woods, Stuart
Published: 2017
Author: Miranda, Lin-Manuel
Published: 2016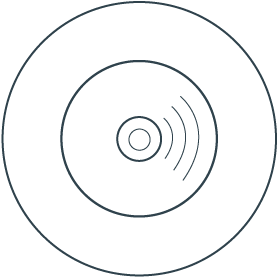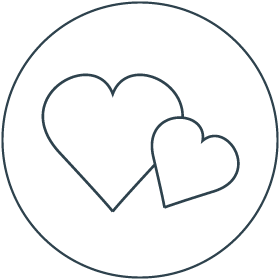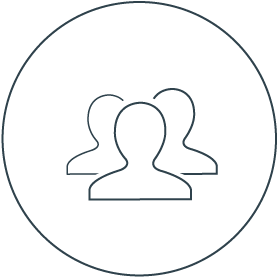 Adult Coloring
Come on in on Monday nights and enjoy a quiet, meditative time just for you.  From 7-8:30 PM on the Lower Level.  Teens ages 16 and up, welcome.
Book Clubs
The library has five Adult book discussion groups that meet regularly.  Discussion titles are available for check out at the main circulation desk four weeks before each meeting date. These titles are due back on the night of their discussion.  All readers are always welcome!
Monthly Movie Night
Join us the second Wednesday of the month for popcorn and a showing of a newly-released-on-DVD movie on the big screen in Logan Auditorium. Second showing the following day (Thursday). Check the calendar for titles and times.  No registration required; the first 100 people will be admitted.
Movie ratings will vary. This program is primarily intended for adult audiences.
Open Scrabble Play
Stop by for open Scrabble play on Thursday nights.  Play starts promptly at 6 PM on the lower level. Come alone or bring a friend. We supply the boards. You supply the words!
Author Talks
The library periodically hosts authors speaking about their recent publications.  Some author events require tickets, which are free and generally available two weeks in advance.  Check the calendar for more information about upcoming programs.
Saturday Morning Writers' Group
A support group for writers at all stages of the journey. The group meets monthly in the Reading Room on the library's Main Level, on the second or third Saturday, 10:30-11:30 am.